Massage Therapy – What to Expect?
Your massage therapy session will begin by the massage therapist asking you about your reasons for attending a massage session, your current physical condition, brief medical history, lifestyle, stress level, and areas of pain.
Based on the assessment findings, you and the massage therapist will discuss the desired outcome of your session and determine which parts of your body require massage. Depending on your specific needs you will either receive a full-body massage, or focus on specific body areas in the case of injury, pain or tightness.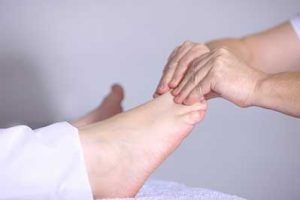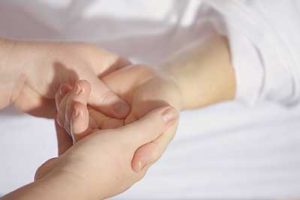 Our well-trained Massage Therapists will apply a variety of techniques to address your individual needs with a calm, comforting, caring,  respectful, non-judgmental demeanor.
Following the appointment, the massage therapist will provide you with recommendations for continued treatment if required.
Benefits of Massage
Physical:
Relief of pain, stiffness, and discomfort
Increased mobility
Improved circulation
Detoxification of your system
Promotes relaxation
Psychological:
Reduced stress
Decreased anxiety
Enhances the quality of your sleep
Increased energy
Reduced fatigue
Improved concentration
Massage can help with a wide range of medical conditions, including:
Allergies
Anxiety
Arthritis (osteo and rheumatoid arthritis)
Asthma and bronchitis
Carpal Tunnel Syndrome
Chronic and Acute pain
Circulatory problems
Depression
Digestive disorders
Headache, caused by muscle tension
Insomnia
Myofascial pain
Reduced range of motion
Sinusitis
Sports injuries
Stress
TMJ